Fantasy Art Prints and Posters at Artists UK
Let these fantasy prints or posters free your mind!
Exotic fantasy prints or surreal fantasy posters of art in both classical and digital formats are here!
Whatever fantasy art prints or posters you need you'll probably find them right here!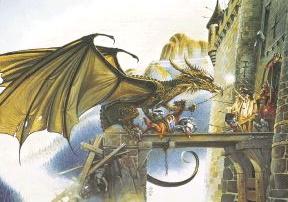 A gothic fantasy print or an angel fantasy poster ???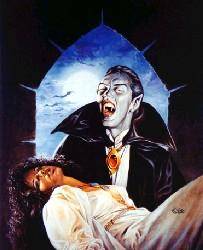 a dark fantasy art print or an exotic digital fantasy poster ? ? ?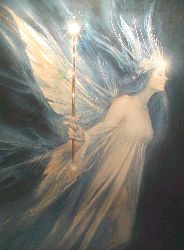 fantasy art fairy print or fantasy angel art print ??? ... so many to choose from!
Fantasy art prints and posters everywhere! Find your dream fantasy art here!
Click on the images for fantasy art print or fantasy art poster sections
or click on the link below for the beginning of the fantasy art print and poster catalogue.