New prints posters T-Shirts books etc

LATEST UPDATES!

Here you'll find links to the most recent major updates to the Artists UK Amazing Fantastic Website though there will always be the odd extra item added into other sections and with thousands of items in total it'll be a long time till you've seen everything and by then we'll have added in more where you started and honed our skills such that we can write even longer sentences than this so you'll be totally out of breath by the time you get to anything resembling punctuation!
Click on an image and you'll go straight to that part of the website...
Sexy Vampires ask you out for a bite!
MORE RARE Frazetta
Another couple of delightful Elvgen beauties !
Some new lovely colour prints from Ed Org
GAME OF THRONES !
New Discworld
Brand New Asterix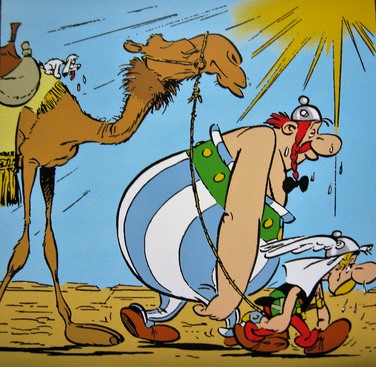 Spaceships flying back in !!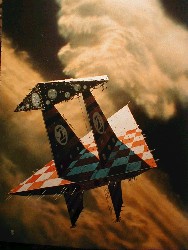 New Escher shirt just for girls!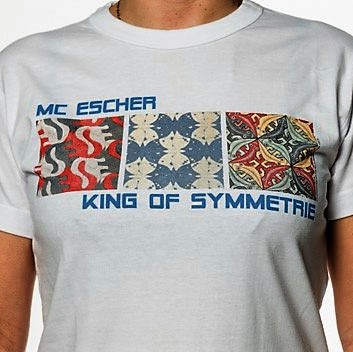 A Game of You with Dave McKean
Even more amazing classic comic cover prints !!!
There will be more exciting updates soon !